Welcome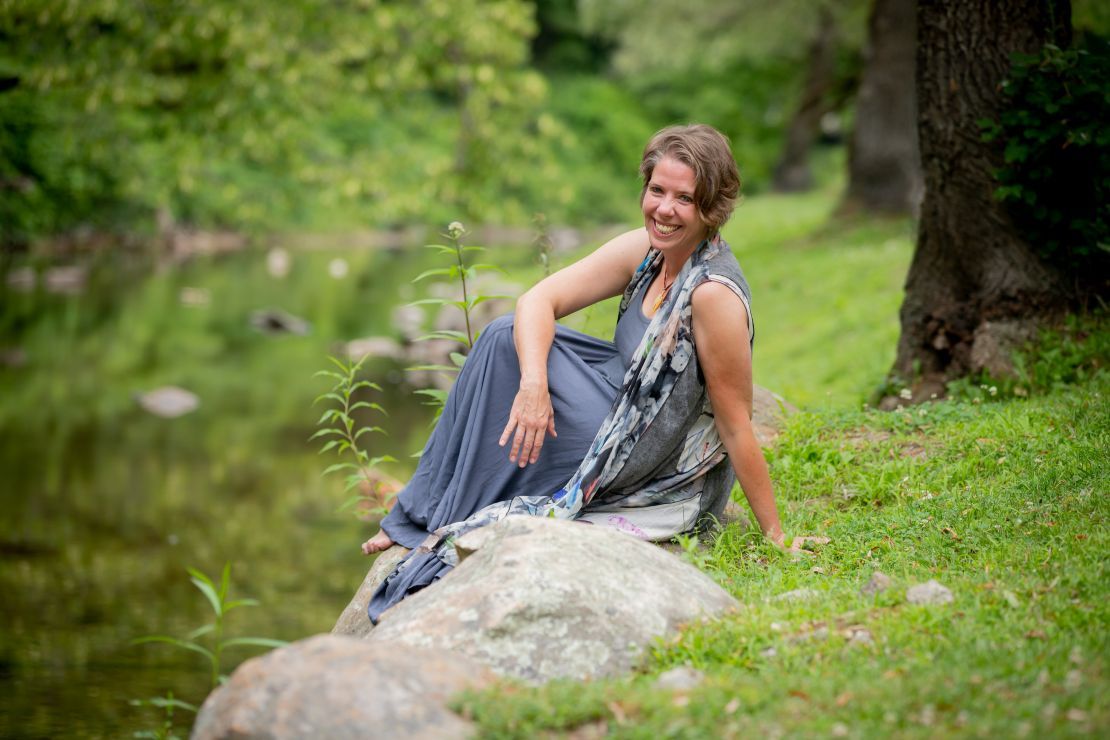 Thank you for visiting my webpage. To book an appointment you may call or email. I will respond within 24 hours to confirm receipt of your message.
Visit the Services tab for descriptions of my offerings.
Connect and Balance Massage Therapy is located at 344 Main Street in Lakeville, CT behind the White Gallery.
House Calls are available.
Blessings of Healing,
Aimee
Photos by Sonja Zinke Photography